History
Pioneer Realty was established in 1972 as a full service real estate and property management company. We have proudly provided our services throughout Florida with most of our emphasis in Greater Central Florida. We have grown our portfolio of single family rental homes to over 700 doors in addition to commercial shopping centers and multi-family apartment complexes. In addition to these assets, we professionally managed roughly 5,500 doors for Homeowners and Condominium Associations.
In 2016, we made the decision to merge some of our entities together. Our goal was to form a larger, more efficient company, poised for growth and geared toward providing a more robust quality customer service experience, thus Innovation Property Management, Inc. emerged.
Since forming Innovation Property Management, Inc., we have grown in size by over 300% with offices are in Kissimmee, Avalon Park/Orlando, Winter Park, Haines City, Tampa, and Cape Coral (scheduled opening in early 2022).
Our offices consist of 18 full time staff (brokers, general manager, property managers, accounting, administrative assistance, runners, sales manager and 25+ licensed real estate agents.
Philosophy
Our company philosophy may sound trite, but is paramount in creating a vehicle where all parties "win".
In the 49 years we have been in business, we have come to learn time and time again a few cliche slogans are actually the fundamental characteristics behind any business/company that can withstand the test of time. Slogans like, "service before self", "win/win relationships" and "stand behind your words" are just a few of our beliefs and guides as to how to conduct business. The moment a service-oriented business puts their own interest above their clients', they have already lost the relationship.
While we strive for excellence, we recognize perfection is impossible. Mistakes are inevitable. The difference is, we believe in owning them and learning from them, rather than passing the blame or pointing fingers.
When you are able to provide a quality property with a quality staff, positive results aren't short lived, accidental or happenstance.
Technology
All of our technology and systems are cloud based and real time. Reports are generated in minutes to hours, not days to weeks. They are customizable and as detailed as each client's needs require. We have successfully satisfied the needs of the individual owner all the way up to the likes of a few different Real Estate Investment Trusts (REIT) where we managed hundreds of homes per entity.
Meet our Principals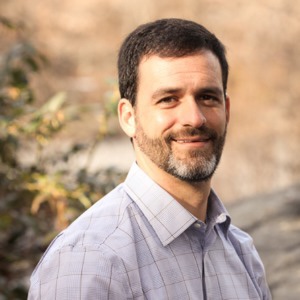 Jacob Hara President
Jacob began his real estate career in 2004 after graduating Rollins College in Winter Park, Florida. Jacob holds a Florida Real Estate Brokers license. He is a REALTOR, Licensed Community Association Manager, and a Certified Distressed Property Expert. Jacob sits on several community boards of directors including Kinneret Council on Aging and The Jewish Federation of Greater Orlando.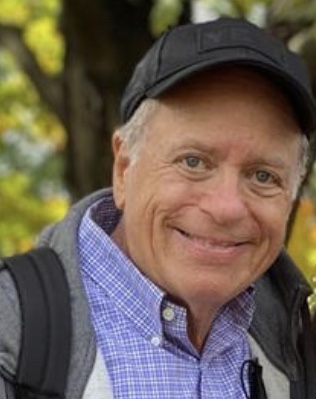 Robert Hara Retired/Founder
Robert "Bob" has an active Florida Real Estate Brokers license, Certified Property Manager (retired) designation, and a Certified Building Contractors license (retired). Robert continues to be consulted for business guidance.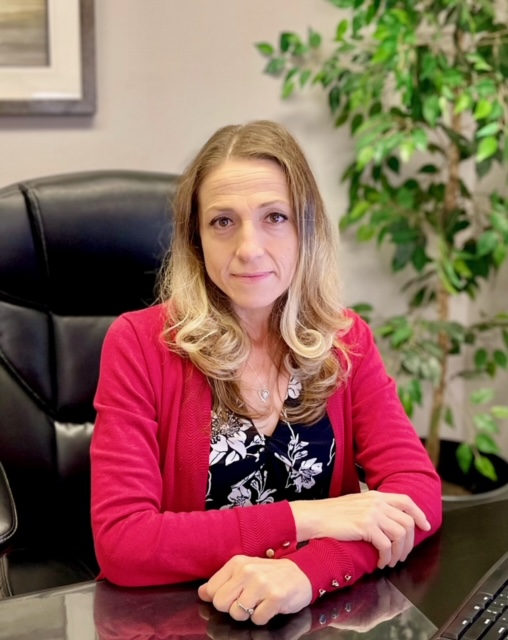 Elisa James General Manager
Elisa comes to us with over 25 years of Hospitality Management experience. Elisa has a bachelors degree in Business Administration and multiple certifications with AHLA and AHLEI. Elisa has multi-brand, multi hotel experience including Marriott, Starwood, Hilton, Choice Best Western and IHG, Independent Resorts and Wyndham, as well as task force, hotel transition and pre-opening and Corporate experience.